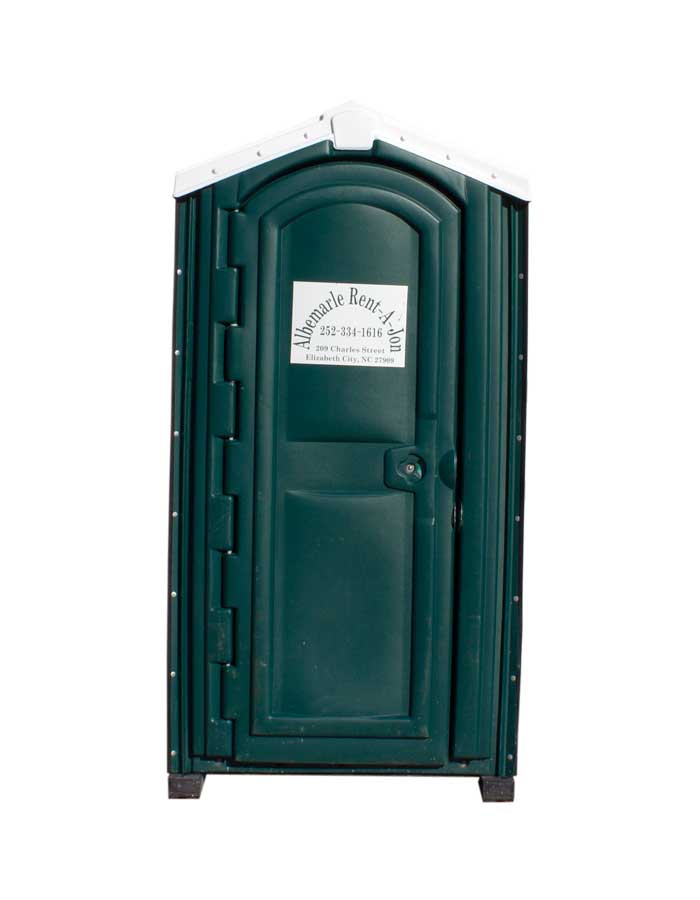 Standard Unit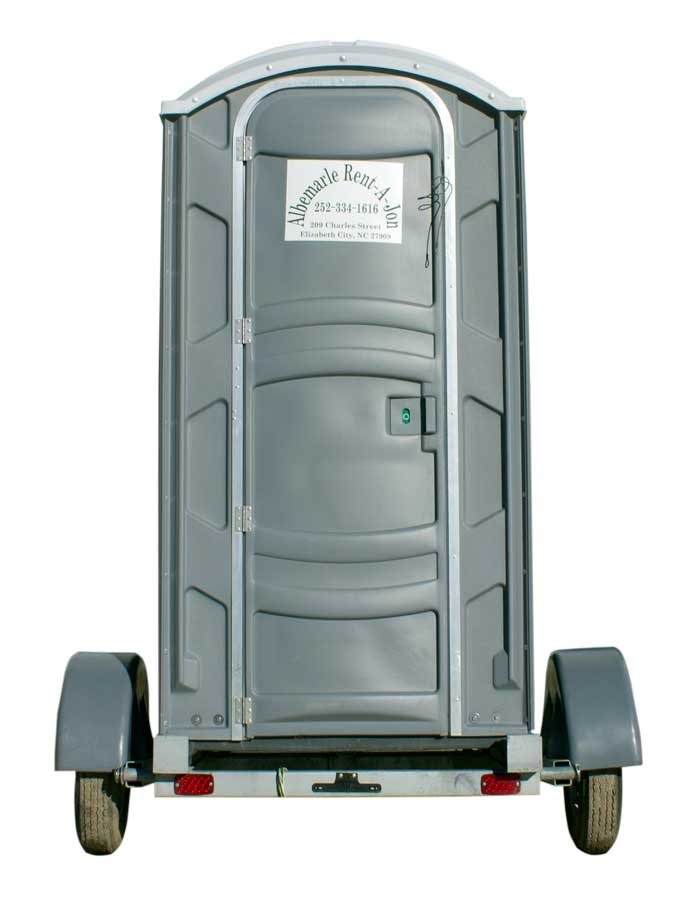 Standard Unit with Trailer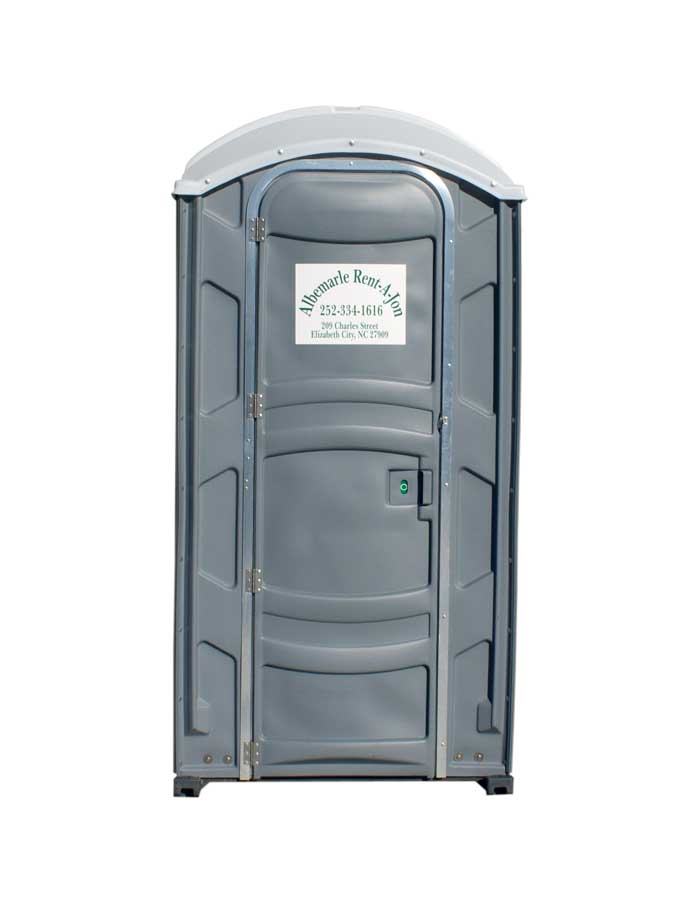 Standard Unit with Sink
Standard Unit Pricing
| Unit | Details | Once a Week | Twice a Week |
| --- | --- | --- | --- |
| Standard Unit | Elizabeth City, Perquimans, Hertford, Currituck, Weeksville | $75.00 + tax | $87.58 + tax |
| Standard Unit | Gates and Chowan | $87.58 + tax | N/A |
| Standard Unit | With Trailer | $160.00 + tax | N/A |
| Trailer Only | Trailer for Owner Units | $85.00 + tax | N/A |
| Farmers Unit with Sink | Sink adds $25 + Unit Rate | $100.00 + tax | N/A |
| Holding Tanks (210 Gallon Capacity) | Once a Week Service, No Hook-ups Included | $150.00 + tax | N/A |
| Owner Tanks - Class A | Pump-out services for Class A tanks | $60.00 + tax | N/A |
| Owner Tanks - Class C | Pump-out services for Class C tanks | $40.00 + tax | N/A |
Delivery Fee
$10.00 is applied to all orders inside a 10 mile radius. Additional fees are applied for units outside the 10 mile radius, depending on distance.
Special Pricing
Rental price of the first 5 units is 75 + tax, each additional unit is $68.00 + tax. Units can be at separate locations with once a week cleaning.
Non-profits receive a 10% discount and no delivery fee ($65.00 + tax).