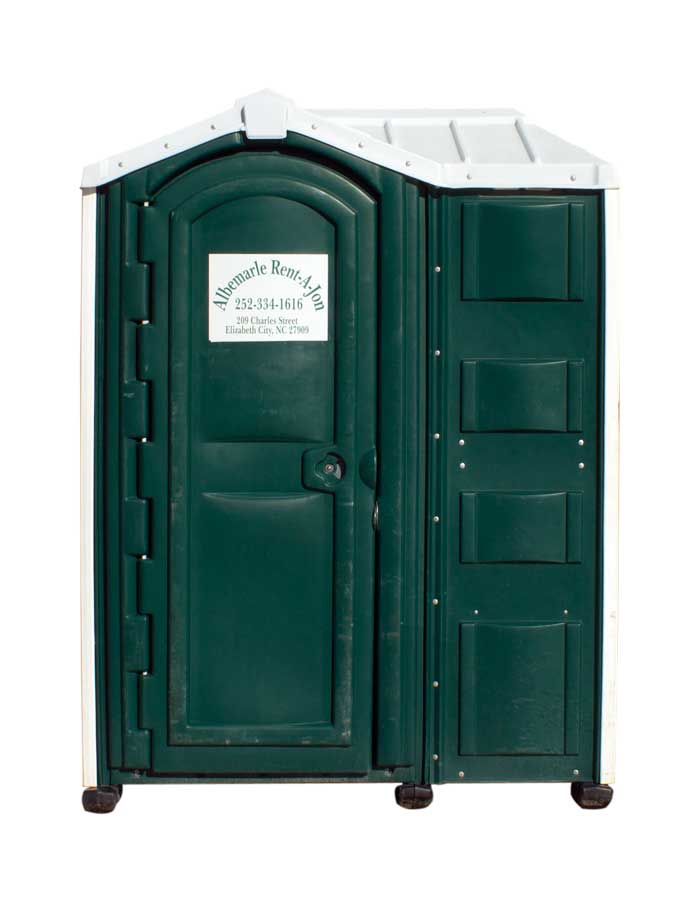 Wedding Unit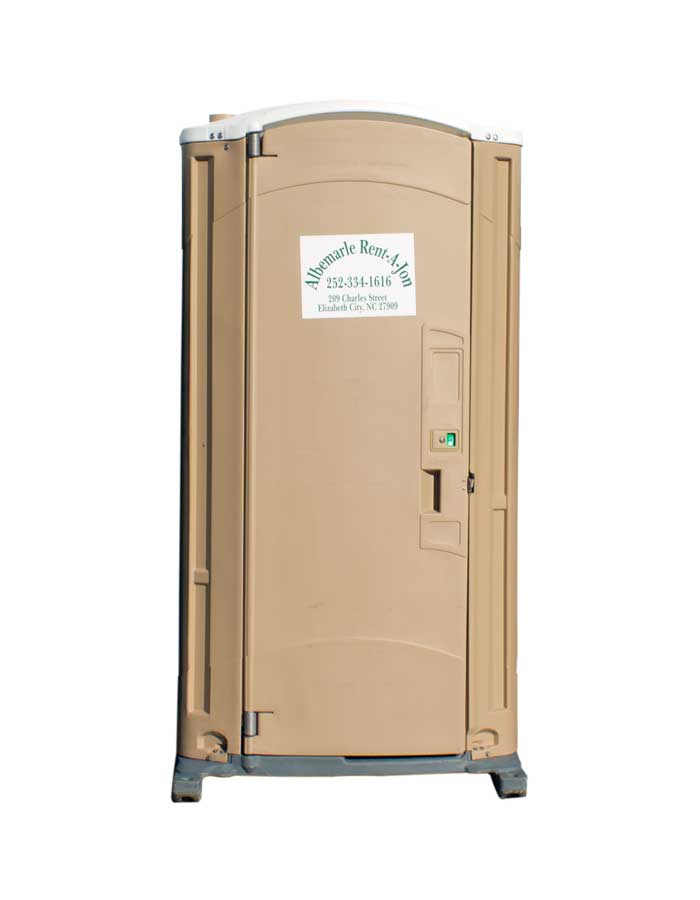 Standard Event Unit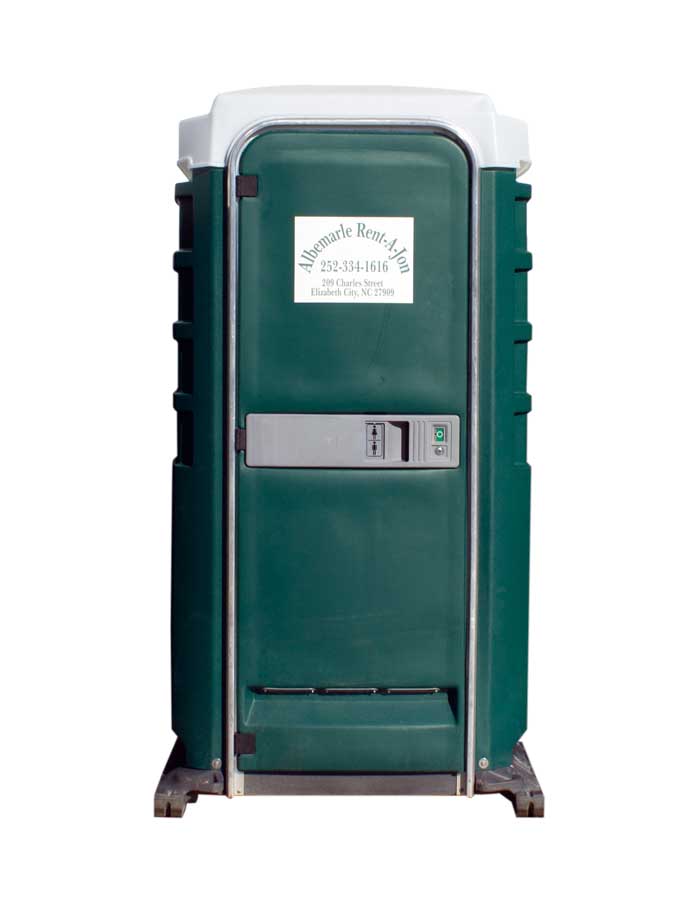 Flushable Unit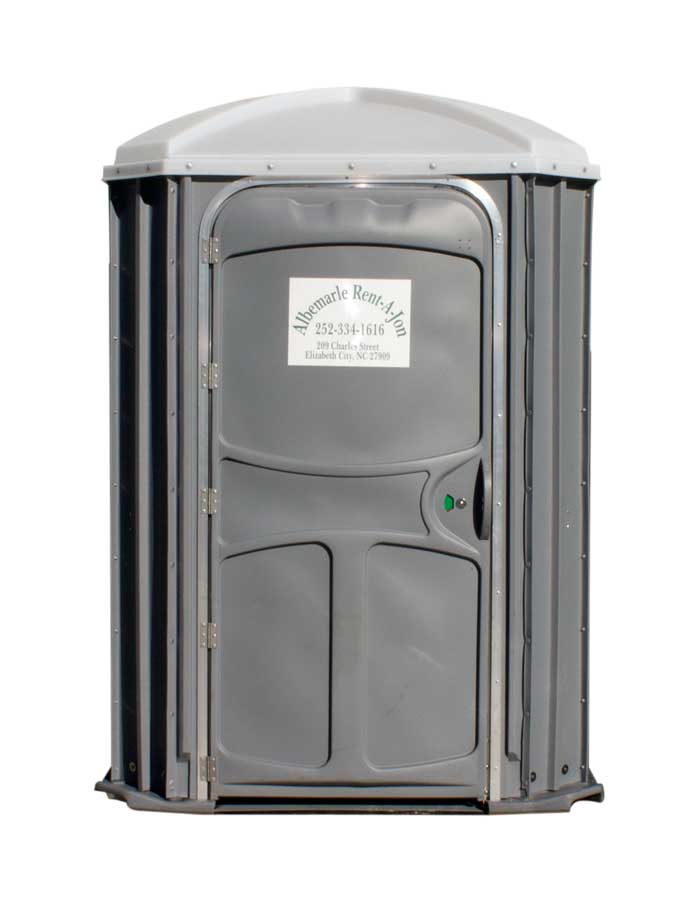 Handicap Unit
Standard Unit Pricing
Unit
Details
Price
Standard Special Event Unit
$95.00 + tax
Wedding Unit
Comes with hand sanitizer. Has enough room for a small table and trash can.
$125.00 + tax
Flushable Unit
Comes with sink & hand soap/towels.
It's a self contained unit with separate freshwater and gray water tanks.
$175.00 + tax
Handicap Unit
ADA Compliant
$150.00 + tax
Flushable Handicap Wheelchair/Walker Access Unit
ADA Compliant
$210.00 + tax
Bathroom Trailer
Call for Pricing
We also carry hand sanitizing and hand wash stations which can be added to your order.
Rental Cycle
All special unit pricing are rented per event, up to a 1 week rental. Units are cleaned at pickup. Additional cleanings are $50 each.
Delivery Fee
$10.00 is applied to all orders inside a 10 mile radius. Additional fees are applied for units outside the 10 mile radius, depending on distance.
After Hours Delivery
| Location | Price |
| --- | --- |
| Pasquotank County | Unit rate + $65.00 delivery |
| Camden & Perquimans | Unit rate + $75.00 delivery |
| Gates, Currituck & Chowan | Unit rate + $95.00 delivery |